Head Gaskets are a common failure item on subaru vehicles. It's unfortunate but true. We offer the most competitive prices in Connecticut. With our use of premium parts and years of experience working on Subaru cars, you are sure to be back on the road in a leak free car as quickly as possible. We use an up-rated three layer head gasket and we totally reseal the engine: valve cover gaskets, cam & crank seals, reseal breather plate and oil pans.
We include an 18month/18K warranty on head gaskets. Our turnaround time is 2 to 3 days. We have litererally hundreds of head gasket services under our belt, so you are in expert hands with us!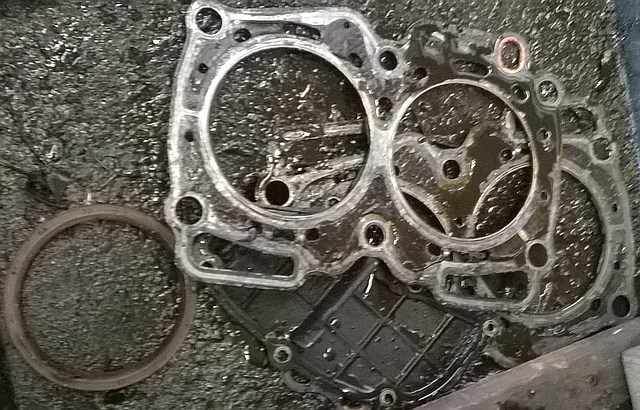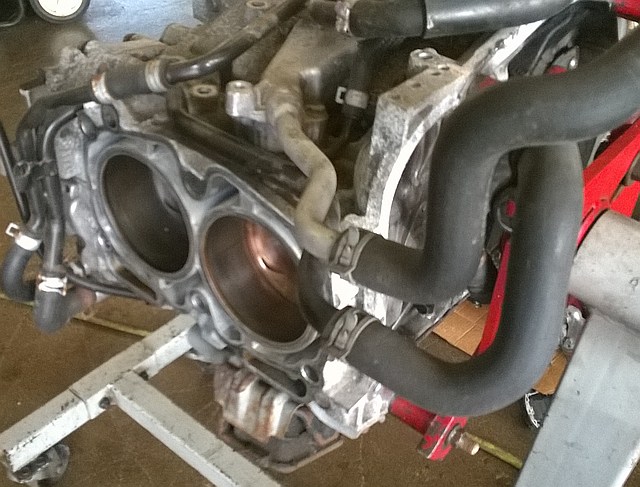 SUBARU HEAD GASKET SERVICE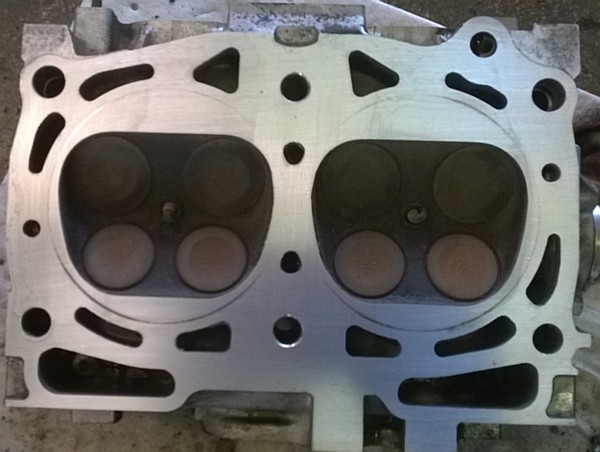 203-483-5400
988 West Main St.
BRANFORD
Expert
Independent
SUBARU SERVICE!