For quality Independant Subaru auto repair service, choose our Subaru repair center in Branford. Our Branford Subaru repair center can help you prevent future breakdowns by performing auto maintenance based on Subaru's recommended maintenance schedule. We staff repair technicians who are professionally trained and know how to repair your Subaru right the first time. We are the preferred independant Subaru repair center serving the Branford and the entire state of Connecticut.
We feature Subaru Repair services for the Branford, Guilford, East Haven, Madison areas. We offer complete service for Subaru as well as all Japanese and domestic cars . Our 15 years of Subaru service allow us to equal or exceed dealer services. We are the leading Subaru repairer in CT!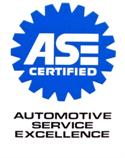 PRINT THIS COUPON... NO ONE GIVE YOU BETTER VALUES!
FEATURING
SUBARU REPAIR!
The Shoreline's Only
Independent
Subaru Specialist
• Head gasket Replacement
• Tune-ups
Timing Belt Replacement
• A/C service
• Brake service
• Exhaust
• Oil changes
• Tune-ups

• Factory-scheduled
maintenance
• Water pumps
• Electrical troubleshooting
• MUCH MORE!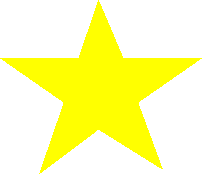 INDEPENDENT
SUBARU
SPECIALIST!

998 West Main St., Branford, CT · 203-483-5400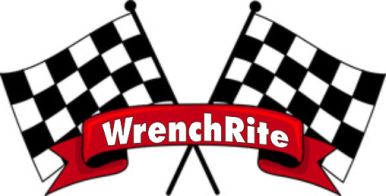 For quality independant Subaru auto repair service,
no one can touch our prices and expertise.
We do it all, from major Subaru services to a simple oil change.
Be sure to take advantage of the coupon below to give us a try.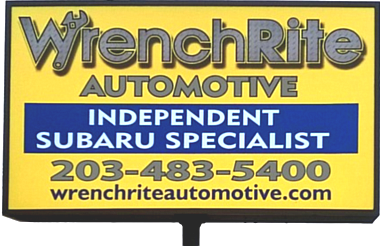 To print just click on the coupon!



Don't Miss Our
Coupon At The
Bottom Of The Page!
Comfortable, Clean Waiting Area,
Large Flat Screen TV And FREE WiFi!
Website Content & Images Copyright 2015 WrenchRite Automotive

Hours: Mon. -Thurs.: 9:00-5:45,
Fri.: 9:00-5:30