Expert
Independent
SUBARU SERVICE!
We are a family owned and operated facility. Owner Joel Laub and our entire staff of professional auto techs take pride in offering the highest degree of personalized service. Our philosophy: You are a customer in the old fashioned meaning of the word!
6 Bays, 3 Techs, For Fast Effecient Service
To schedule an appointment for any service, please contact us by phone at 203-483-5400 or use our Contact Forms.
For Over 15 years, Joel, a lifelong shoreline resident, has serviced all makes of vehicles, but loves the SUBARU. While we offer a wide array of automotive services for all makes and models we specialize in SUBARU. We can take care of just about all automotive service needs including preventive maintenance services for all vehicles.
( FYI: A dealer cannot deny warranty claims on your car because you had someone else provide maintenance .)
In addition to dependable and quality service, you can wait for your service in our comfortable waiting area with a large screen tv and free WiFi .

You can depend on fast, efficient and expert, professional service at a reasonable price!

203-483-5400
988 West Main St.
BRANFORD
ABOUT US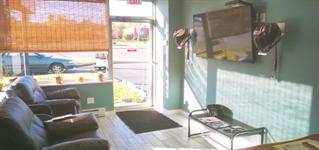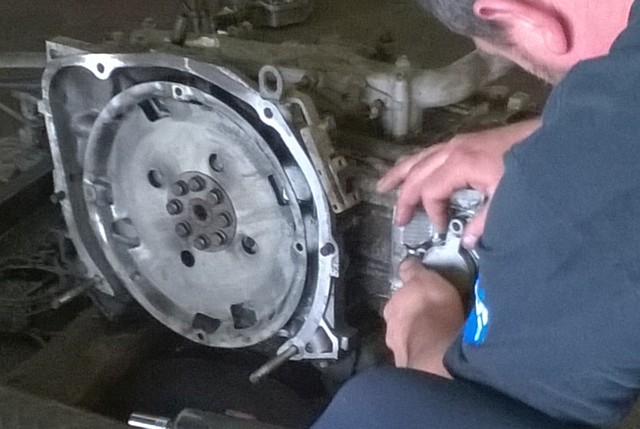 Hours: Mon. -Thurs.: 9:00-5:45, Fri.: 9:00-5:30